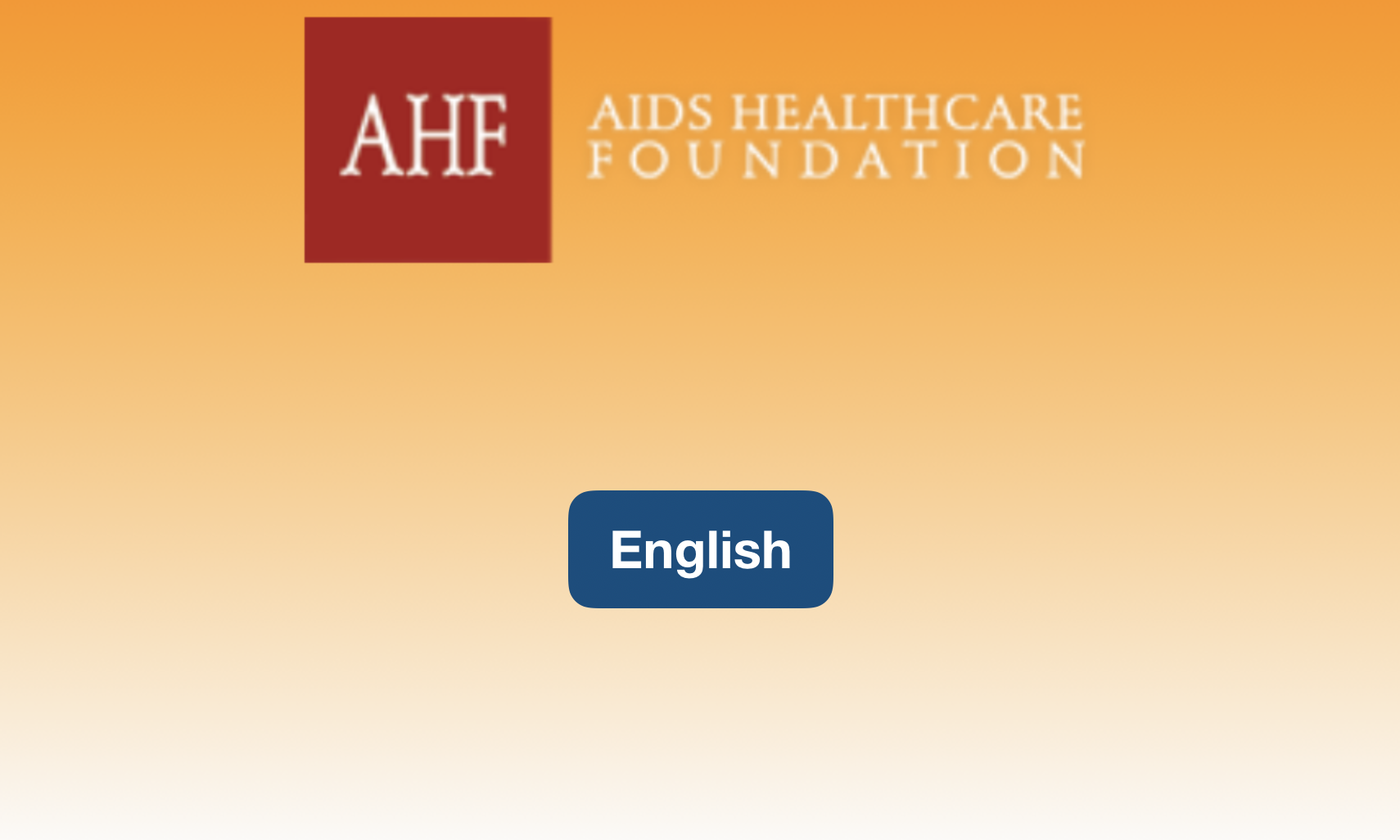 Monkeypox 2022

Enrollment in this course is by invitation only
About This Course
Monkeypox is a new public health emergency of international concern. Until September 23,2022, there were more than 65000 cases reported worldwide, most of the cases in US, European countries and Latin America, particularly in Brazil. More than 90% are MSM, but anyone in contact with the virus can become infected. Among cases with known HIV status, around 40% are HIV positive.
High index of suspicion is needed in order to establish a diagnosis. Monkeypox can mimic well known sexual transmitted infections and other also skin diseases. Therefore, it is of utmost importance that all AHF staff is well trained to recognize the large variety of monkeypox presentations.
In this course that was developed together with Dr. Fernanda Fonseca in cooperation with the AHF Global Medical Team and the AHF Global Quality Team. We provide you with the current knowledge about transmission, clinical presentation and management of monkeypox.
This 2 weeks course is highly recommended to be followed by all AHF healthcare workers and is awarded with 3.0 AHF CME credit hours.
What you will learn
Transmission
Epidemiology
Clinical Presentation
Differential Diagnosis
Patient care
Prevention
How to fight stigma

Clemens Richter, MD PhD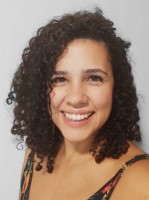 Fernanda Fonseca, MD
Frequently Asked Questions
What web browser should I use?
The eHealthAcademy platform works best with current versions of Chrome, Firefox or Safari, or with Internet Explorer version 9 and above.