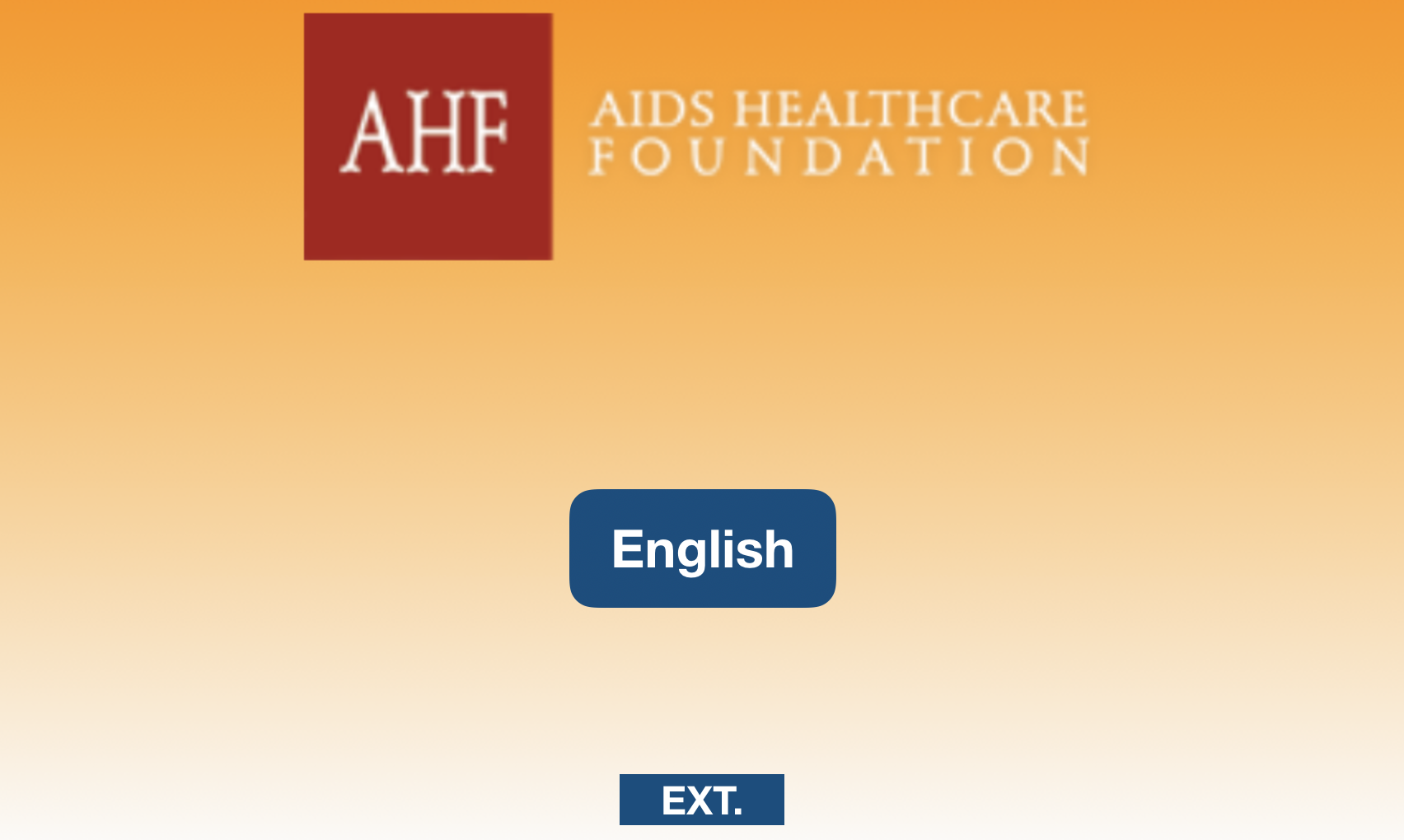 Diagnosis and management of HIV in infants and children

Enrollment in this course is by invitation only
HIV Pediatric management - 2 weeks self-paced course
About This Course
Management of HIV in newborns, infants and children, particularly timely diagnosis and antiretroviral therapy is a major challenge. Without early infant diagnosis and treatment about 50% of children will die before two years of age. In 2018, only 54% of children living with HIV were receiving life- saving ART.  WHO prequalified Point of Care tests for rapid early infant diagnosis have become available and scaling up the implementation combined with early treatment initiation is urgently needed. Existing guidelines for prophylaxis of serious infections need to be strictly followed and antiretroviral therapy in infants and children should be based on the latest guidelines and newest developments. This course is covering all these topics and in addition provides you with the relevant basic pharmacological background information of  current ARV use in children and future perspectives. Lecturers of that course are Dr. Clemens Richter who has a longstanding clinical experience with HIV management in Africa and the Netherlands and Hylke Waalewijn, pharmacist, who is involved in several international ongoing clinical trials dealing with pharmacokinetics of ART in children in Africa.
The pharmacological course content was supervised by  Prof. Dr. David Burger and Dr. Angela Colbers. Prof. Burger is a renowned pharmacist who since 1997 has been leading a research group focusing on clinical pharmacology with antimicrobial agents with emphasis on HIV, TB, fungal diseases and HCV. He is a member of the Editorial Board of the www.hiv-druginteractions.org, www.cancer-druginteractions.org and www.hep-druginteractions.org websites. Dr. Colbers is project coordinator of the internationally well-established PANNA network studying pharmacokinetics of antiretrovirals in pregnancy in Europe and also involved in ongoing international trials studying pharmacokinetics of antiretrovirals in children in Africa. 
What you will learn
Epidemiology, HIV-testing
Early infant diagnosis
Primary prophylaxis against serious infections
Basics of Pharmocology
Basics of Interaction Kinetics
Basic ART
ART in Neonates
ART in Infants
ART in Children

Clemens Richter, MD PhD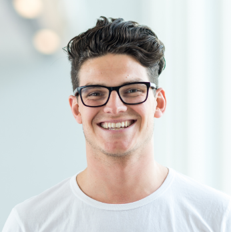 Hylke Waalewijn, MD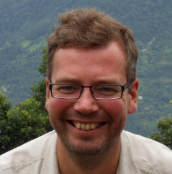 David Burger, MD PhD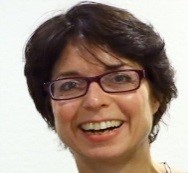 Angela Colbers, MD PhD  
Frequently Asked Questions
What web browser should I use?
The eHealthAcademy platform works best with current versions of Chrome, Firefox or Safari, or with Internet Explorer version 9 and above.