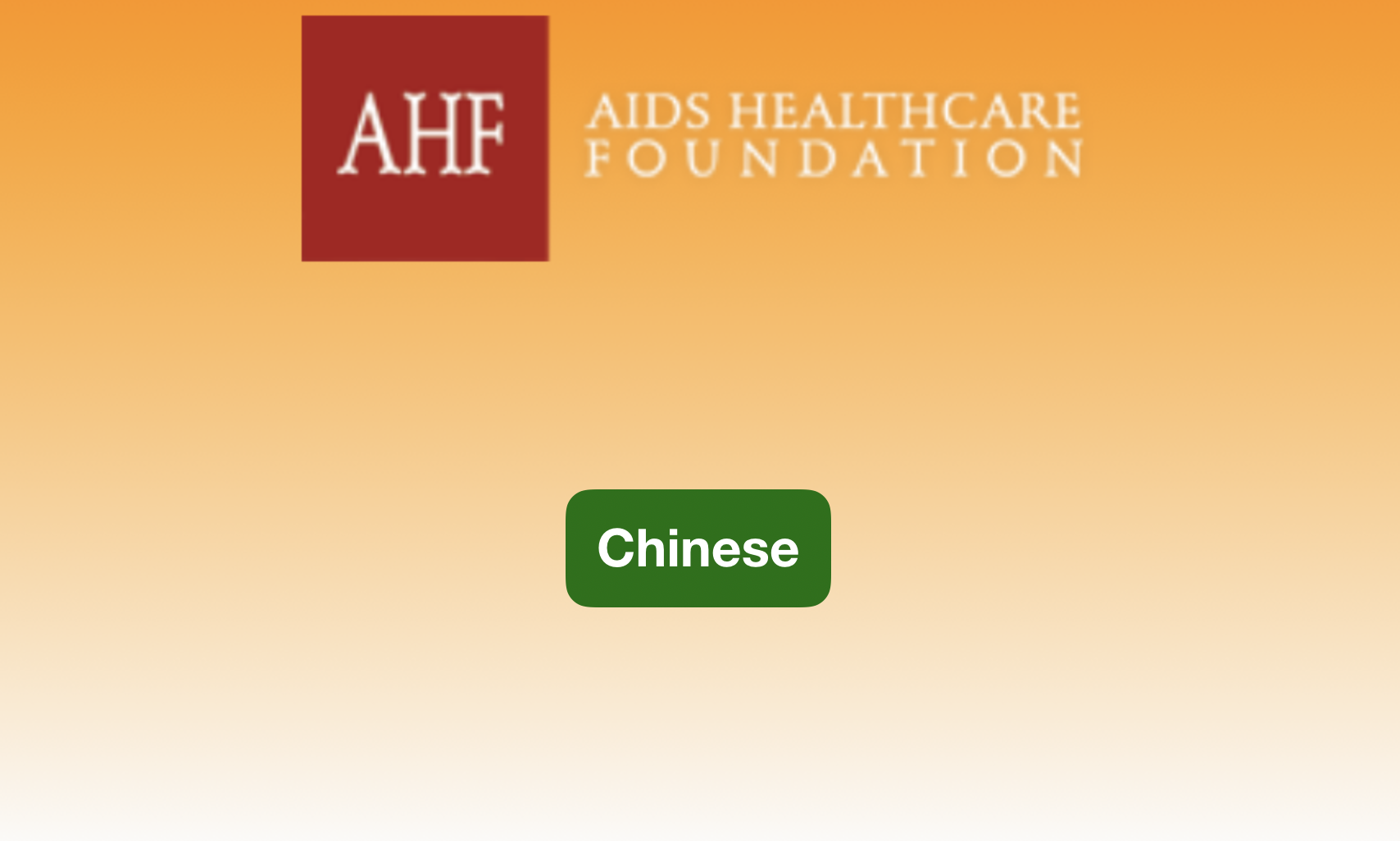 COVID-19 Update November 2020

Enrollment in this course is by invitation only
About This Course
This course is an update of our previous course from April 2020. The COVID-19 epidemic is far from over, number of new cases and deaths are still increasing in many countries of the world. The last months we learned much more about the virus, from clinical presentation to diagnosis, preventive measures and management. In this course we try to summarize all important new developments.
This 1 week course was prepared in collaboration with 3 reviewers: Dr. Adele Schwartz Benzaken, Senior Global Medical Director AHF, Dr. Fernanda Moreira Rick, Associate Global Medical Director, and Dr. Jan van den Hombergh, Director Global Quality, and will be awarded with 2.0 AHF CME credit hours
What you will learn
Epidemiology
Prevention of Transmission
Clinical presentation
Diagnosis
Management and Treatment
News of Vaccination

Clemens Richter, MD PhD
Frequently Asked Questions
What web browser should I use?
The eHealthAcademy platform works best with current versions of Chrome, Firefox or Safari, or with Internet Explorer version 9 and above.