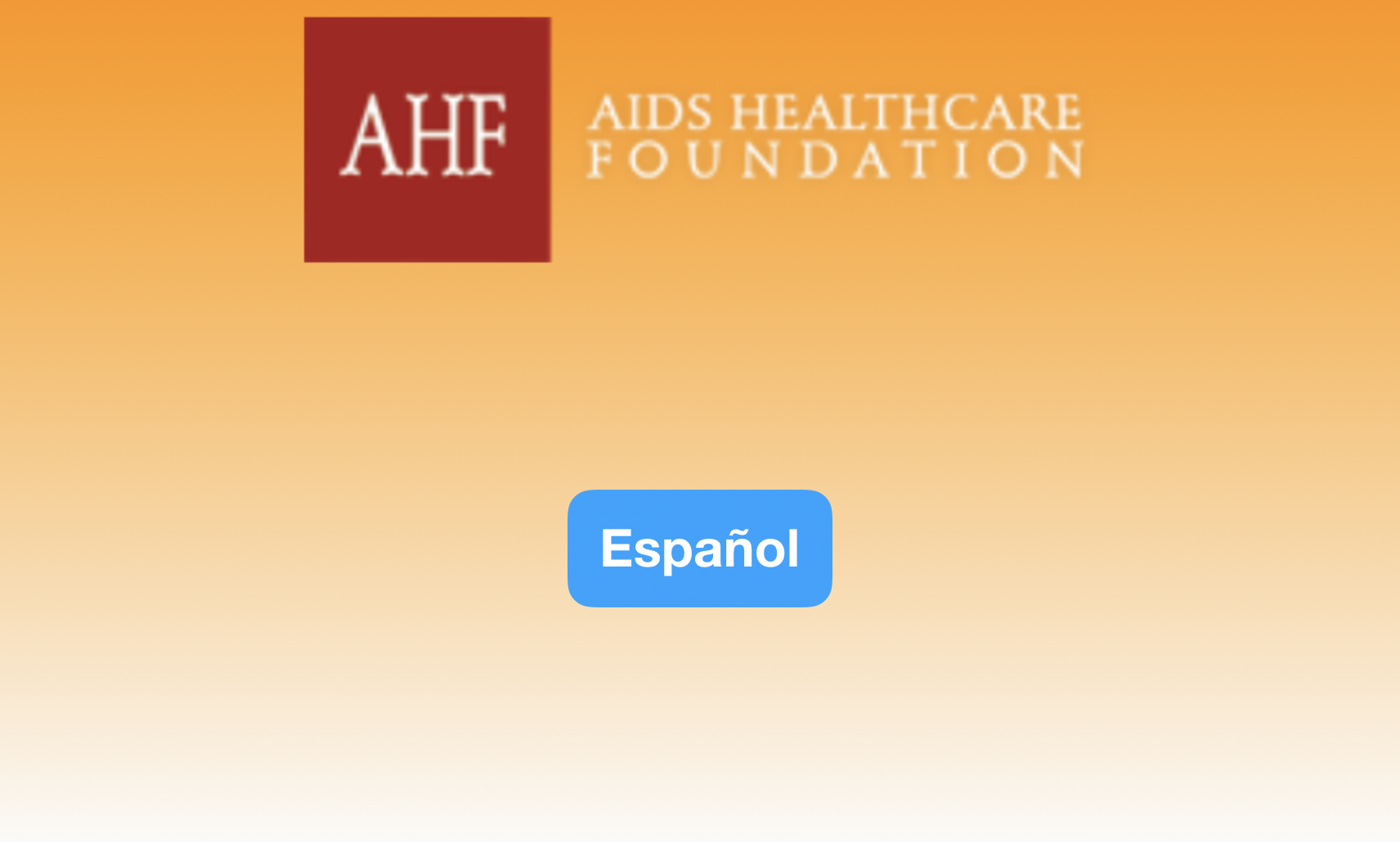 Discusiones de Casos Clínicos LATAM 8-12

Enrollment in this course is by invitation only
Sobre este curso
eHealthAcademy.co ofrece a los Trabajadores de Atención Médica de AHF de América Latina en idioma español, un Foro para Discusión de Casos Clínicos virtuales donde los participantes podrán completarlo sin exigencias diarias ni horarias.
Este curso consta de 5 casos clínicos desafiantes de varias regiones con complicaciones relacionadas con el VIH, traducidos al español por la Dra. Liliana Andrade, gerente del programa de país AHF Colombia, asistida por Camilo Andrés Alonso Ortiz y se otorga con 3.5 horas de crédito CME de AHF.
Sí bien sabemos que las discusiones "on line" o presenciales ofrecen una muy buena oportunidad para la comunicación franca y el intercambio de ideas, por razones logísticas las hemos desechado en aras de un mayor y mejor cumplimiento de los objetivos.
Cada año incorporaremos un nuevo grupo de casos
Al finalizar exitosamente el curso automáticamente se otorga un Certificado personal de 3.5 horas de crédito AHF CME basado en 30-5-0 minutos / caso.
Case Editor

Clemens Richter, MD PhD
//
Case translator
Liliana Andrade Forero, MD - Chief program manager AHF Colombia
Case Translator
Camilo Alonso, Md AHF Colombia
Frequently Asked Questions
What web browser should I use?
The eHealthAcademy.co platform works best with current versions of Chrome, Firefox or Safari, or with Internet Explorer version 9 and above.