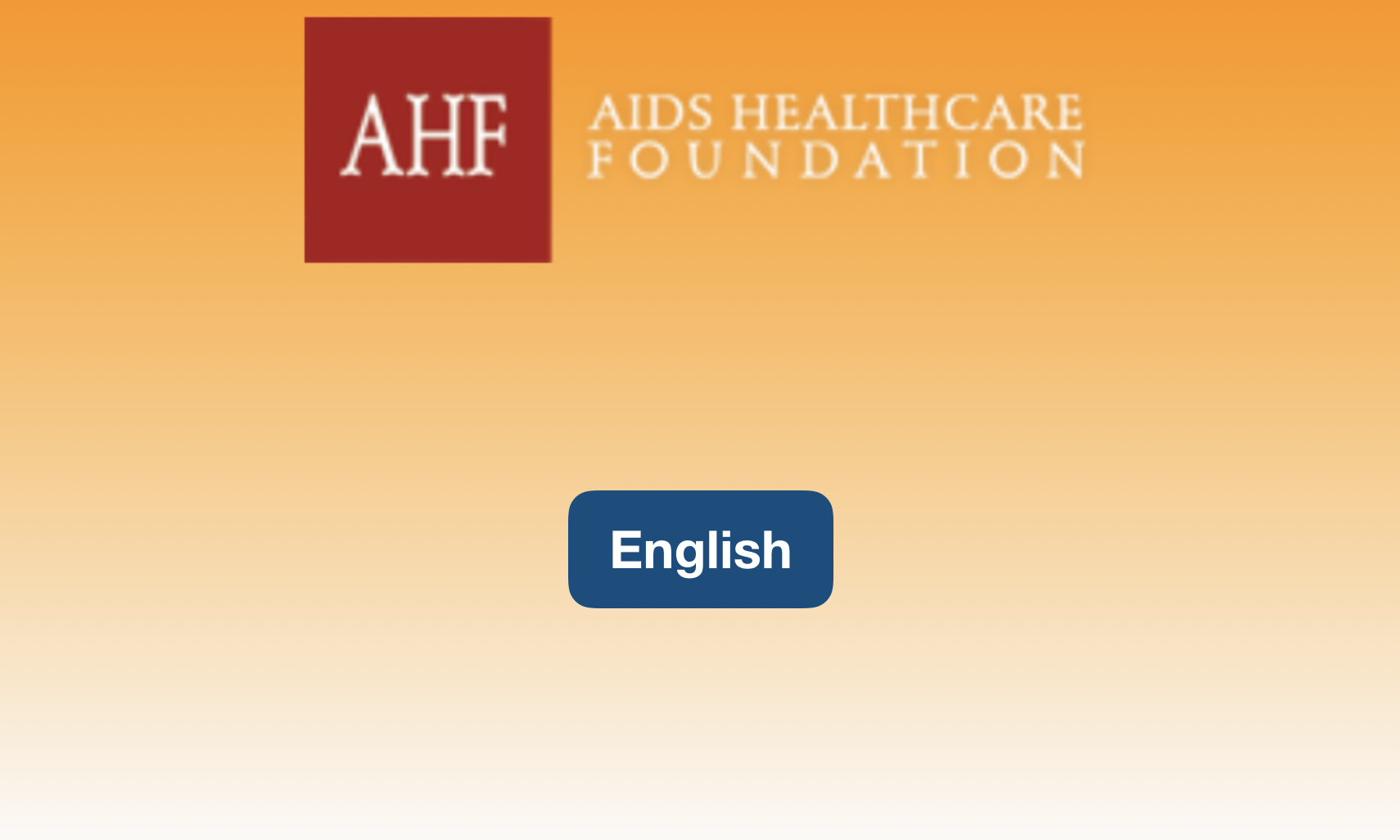 Late presenters with advanced HIV disease

Enrollment in this course is by invitation only
About This Course
According to WHO estimates, up to 50% of men and 30% of women start ART with CD4 cells less than 200 cells/mm³. Late presenters with advanced HIV disease are at high risk of death, even after starting ART, especially with CD4 count of less than 100 cells/mm³.
Therefore, early diagnosis of HIV infection, particularly of young infants and children, rapid diagnosis of opportunistic infections and coinfections in all age groups as well as systematically applying all WHO recommended components of package of care for people with advanced HIV disease is of utmost importance to decrease mortality in late presenters.
In this course we provide you with an extensive overview of recommended preventive measures, diagnostic aspects and treatment of the most relevant opportunistic infections and coinfections.
This comprehensive 4 weeks course is highly recommended to be followed by all AHF healthcare workers involved in HIV care and is awarded with 8 AHF CME credit hours, the highest award of all running AHF ehealthacademy courses. It was prepared by Dr. Clemens Richter, CME consultant AHF in cooperation with and reviewed by Dr. Adele Schwartz Benzaken, Senior Global Medical Director and Dr. Fernanda Fonseca, Associate Global Medical Director.
What you will learn
Overview epidemiology Introduction advanced HIV disease Requirements for rapid diagnosis, package of care
HIV and TB, epidemiology, screening
HIV and TB, diagnosis, prevention and treatment
HIV and PJP
HIV and COVID-19
HIV and Cryptococcosis
HIV and Toxoplasmosis
HIV and CMV disease and MAC
HIV and Kaposi sarcoma
HIV and manifestations gastrointestinal tract
HIV and skin lesions
HIV and severe bacterial infections and histoplasmosis
Timing ART, treatment monitoring and CTX prophylaxis

Clemens Richter, MD PhD
Frequently Asked Questions
What web browser should I use?
The eHealthAcademy platform works best with current versions of Chrome, Firefox or Safari, or with Internet Explorer version 9 and above.