Noticias sobre la Conferencia IAS 2020

Enrollment in this course is by invitation only
Summary 2020 IAS AIDS conference
Acerca de este curso
La Conferencia IAS 2020 junto a la Conferencia COVID-19 fueron una reunión virtual debido a la epidemia por la COVID-19. En ellas se presentaron muchos datos novedosos e interesantes. Este nuevo curso resume las noticias más importantes de una serie de temas seleccionados relacionados con la prevención, la atención y las comorbilidades del VIH.
Este curso de 3 semanas se preparó en colaboración con 3 revisores: Dra. Adele Schwartz Benzaken, directora médica global senior de AHF, Dra. Fernanda Moreira Rick, directora médica global asociada, y Dr. Miguel Pedrola, director científico de AHF para Latinoámerica y el Caribe, quien también tradujo y grabó el curso. Los participantes que completen este curso con éxito recibirán 4.5 horas crédito AHF CME.
Lo que usted conocerá en este curso
Epidemiología
Impacto de la COVID-19 en la atención del VIH
Prevención del VIH
Embarazo y TARV
Infección por VIH en pediatría
VIH e ITS
Noticias sobre ARV
Atención integral

Clemens Richter, MD PhD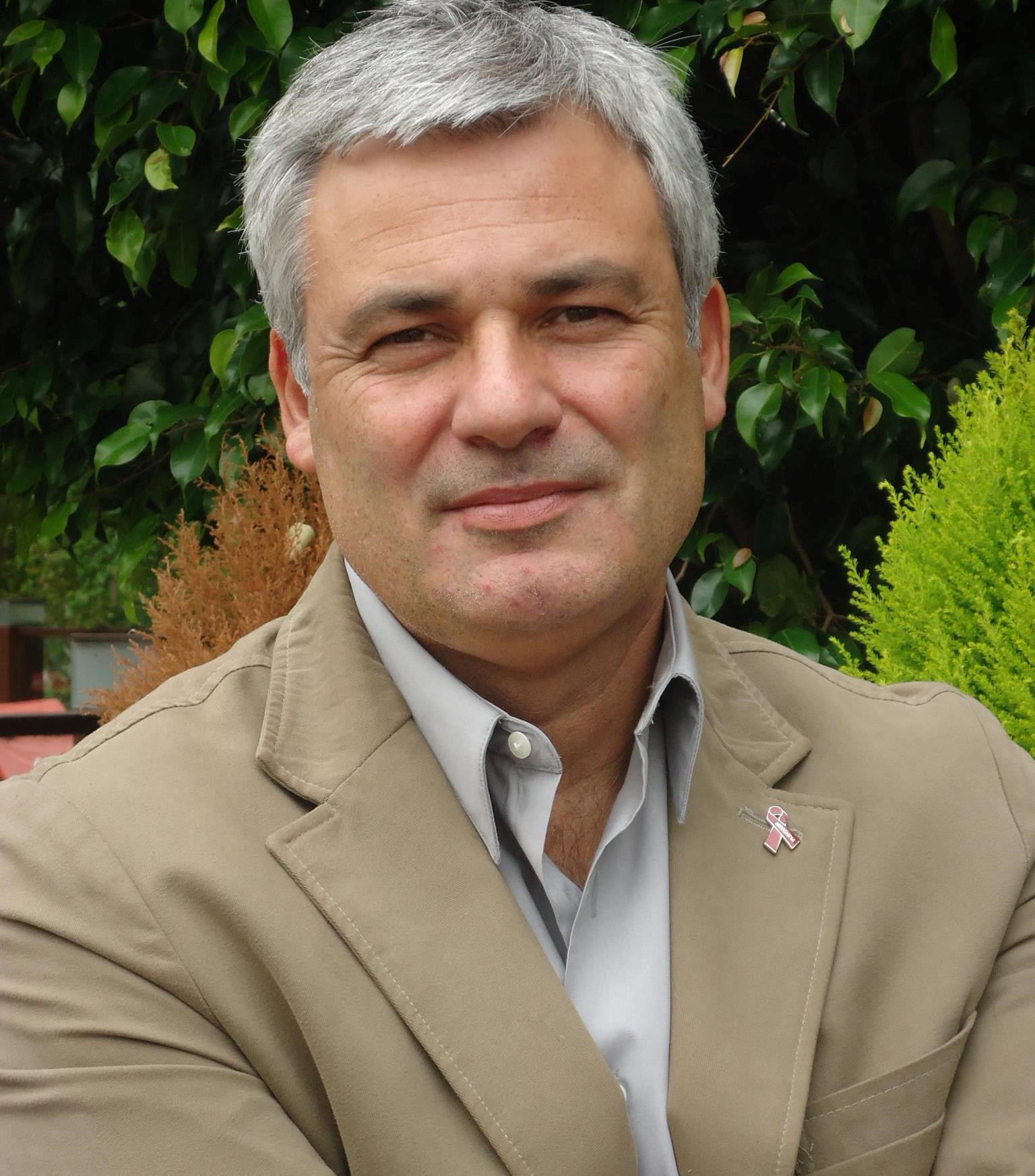 Miguel Pedrola, MD
Frequently Asked Questions
What web browser should I use?
The eHealthAcademy platform works best with current versions of Chrome, Firefox or Safari, or with Internet Explorer version 9 and above.