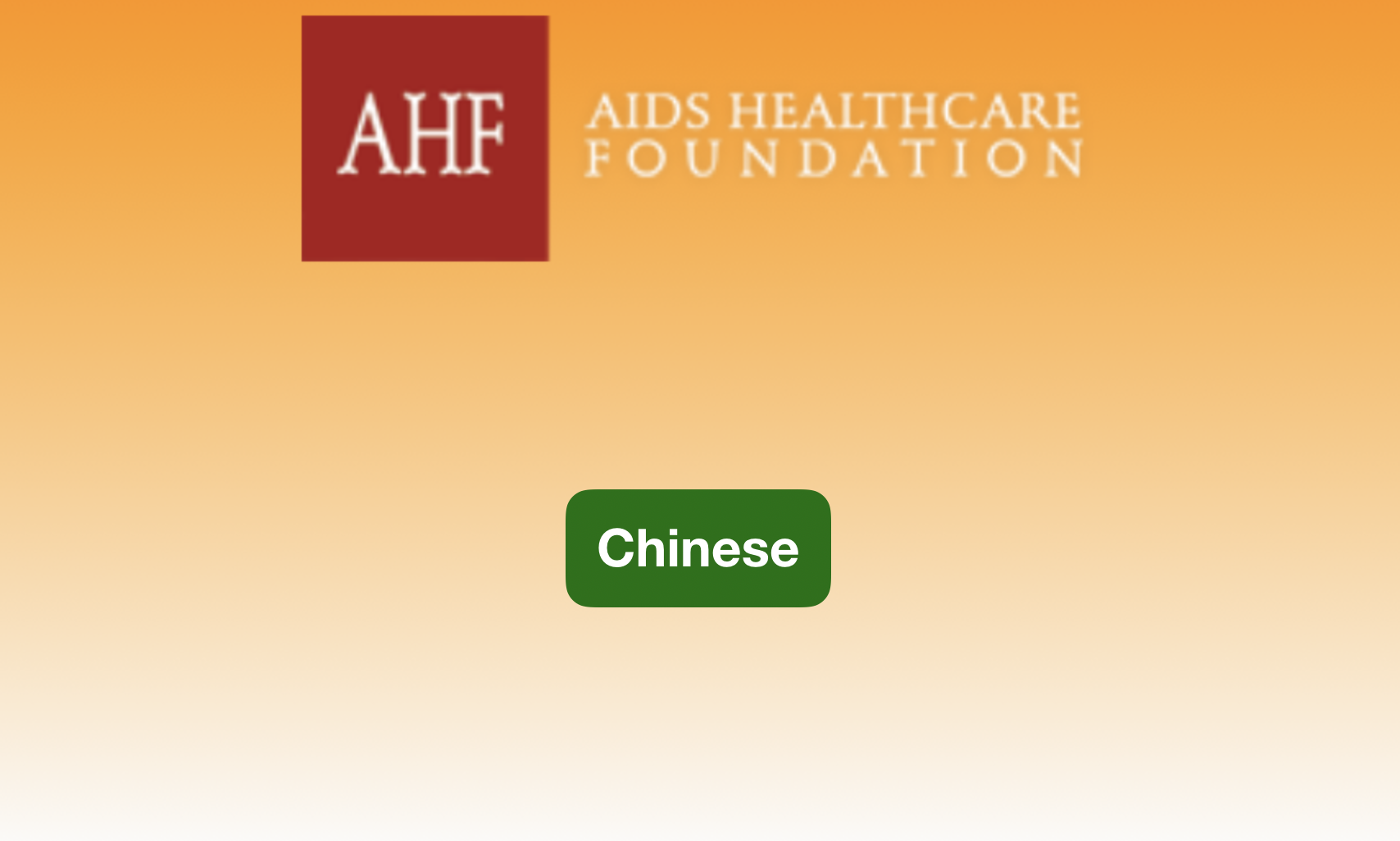 News from the IAS AIDS Conference 2020

Enrollment in this course is by invitation only
Summary 2020 IAS AIDS conference
About This Course
The 2020 IAS AIDS conference that was followed by a COVID-19 conference was a virtual meeting due to the COVID-19 epidemic. Many interesting new data were presented. This new course is summarizing most important news dealing with a number of selected topics regarding HIV prevention, care and comorbidities.
This 3 weeks course was prepared in collaboration with 2 reviewers: Dr. Adele Schwartz Benzaken, Senior Global Medical Director AHF and Dr. Fernanda Moreira Rick, Associate Global Medical Director, and will be awarded with 4.5 .AHF CME credit hours.
What you will learn
Epidemiology
Impact of COVID-19 on HIV care
HIV prevention
Pregnancy and ART
HIV Pediatrics
HIV and STI
News of ART
Integrated Care

Clemens Richter, MD PhD
Frequently Asked Questions
What web browser should I use?
The eHealthAcademy platform works best with current versions of Chrome, Firefox or Safari, or with Internet Explorer version 9 and above.