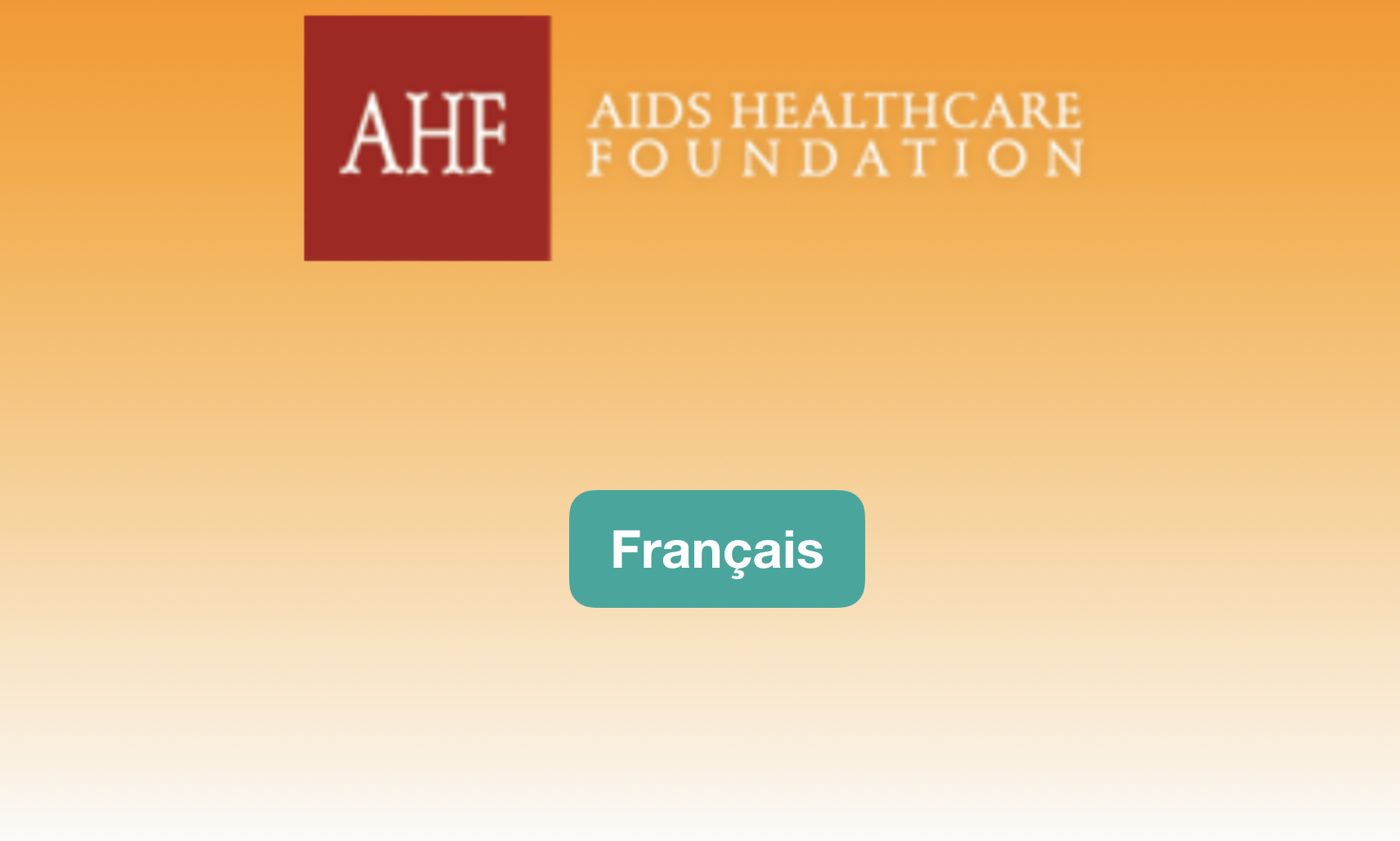 La tuberculose associée au VIH

Enrollment in this course is by invitation only
Diagnostic et prise en charge de la tuberculose associée au VIH 3 semaines à votre propre rythme
À propos de ce cours
La prise en charge de la tuberculose associée au VIH est un problème majeur de santé publique. Environ 40% des décès de patients infectés par le VIH dans le monde sont dus à la tuberculose. P>
Ce cours fournira aux médecins et aux autres prestataires de soins de santé travaillant dans les cliniques de VIH les compétences dont ils ont besoin pour fournir des soins de qualité aux patients présentant une co-infection VIH-tuberculose. Les dernières directives de l'OMS ainsi que les nouveaux développements non encore formulés dans les directives sont incorporés dans ce cours.
Le chargé de cours de ce cours a une longue expérience clinique de la prise en charge du VIH et de la tuberculose en Afrique et aux Pays-Bas et a conseillé plusieurs pays sur la co-gestion du VIH / TB et l'intégration des services.
Ce que vous allez apprendre
Epidémiologie du VIH / TB
Présentation clinique de la tuberculose associée au VIH
Diagnostic de la tuberculose
Traitement de la co-infection VIH-tuberculose
Prévention de la tuberculose
Organisation des soins VIH / TB
Course Staff
Clemens Richter, MD PhD
Frequently Asked Questions
What web browser should I use?
The eHealthAcademy.co platform works best with current versions of Chrome, Firefox or Safari, or with Internet Explorer version 9 and above.