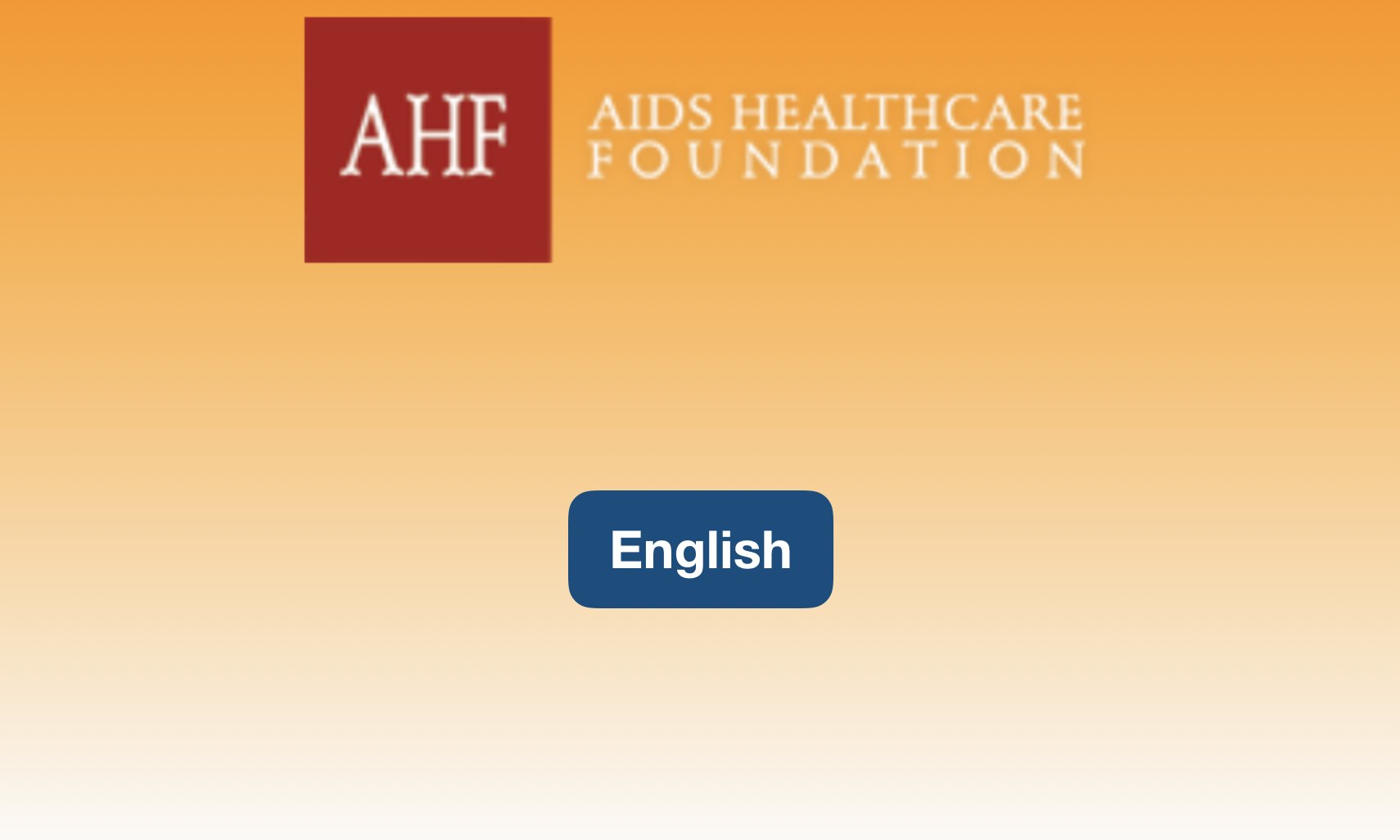 HIV-Associated TB

Enrollment in this course is by invitation only
Diagnosis and management of HIV-associated tuberculosis 3 weeks self-paced course
About This Course
Management of HIV-associated tuberculosis (TB) is a major public health issue. About 40% of all deaths of HIV-infected patients worldwide is due to TB.
This course will equip physicians and other health care providers working in HIV clinics with the skills they need to provide quality care to patients with HIV-TB coinfection. Latest WHO guidelines as well as new developments not yet formulated in guidelines are incorporated in that course.
The lecturer of that course has longstanding clinical experience with HIV-TB management in Africa as well as the Netherlands and has advised several countries on HIV/TB co-management and integration of services.
What you will learn
HIV/TB epidemiology
Clinical Presentation of HIV-associated TB
Diagnosis of TB
Treatment of HIV-TB coinfection
Prevention of TB
Organization of HIV/TB care
Course Staff

Clemens Richter, MD PhD
Frequently Asked Questions
What web browser should I use?
The eHealthAcademy.co platform works best with current versions of Chrome, Firefox or Safari, or with Internet Explorer version 9 and above.