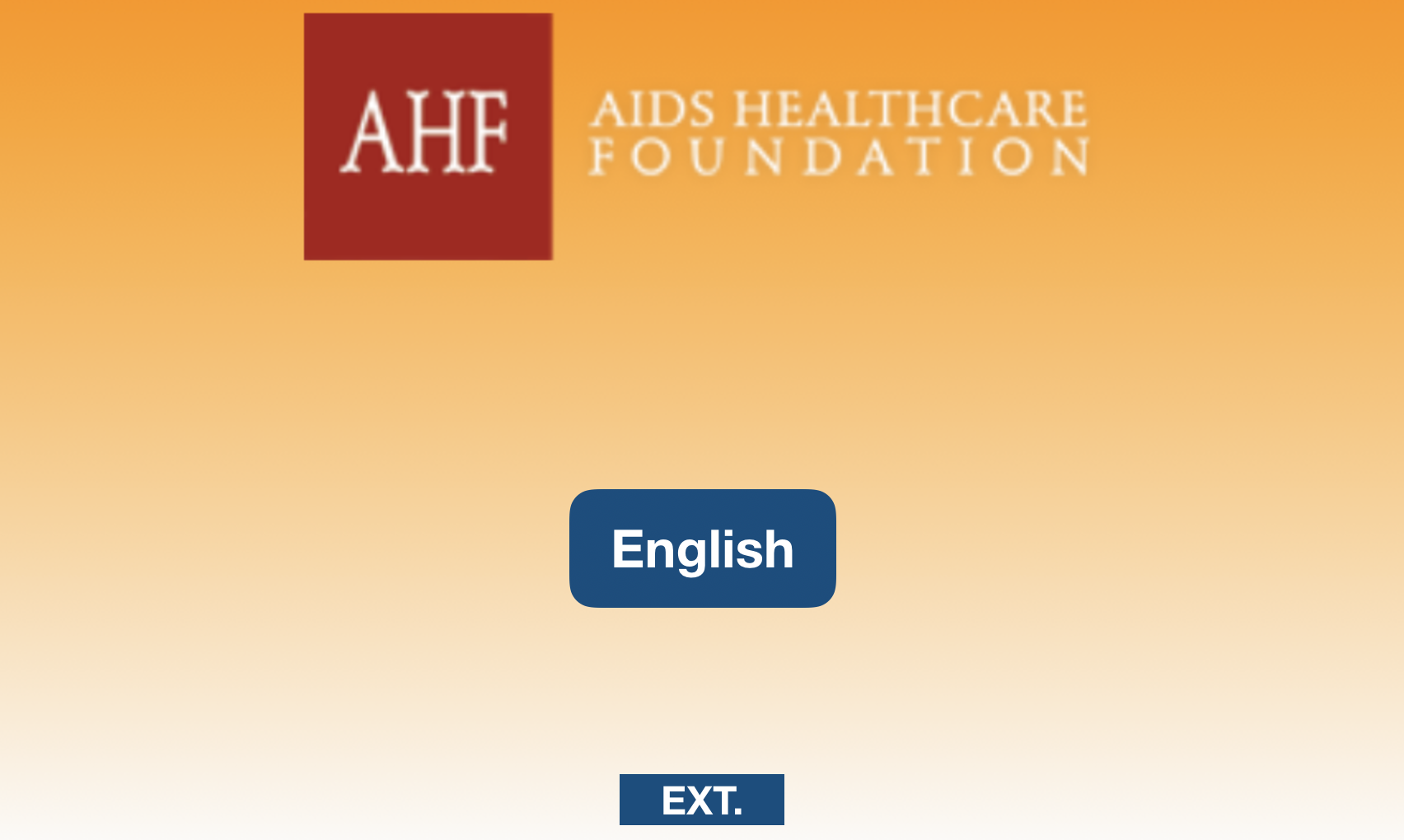 HCV and HIV/HCV coinfection

Enrollment in this course is by invitation only
Diagnosis and management of HCV and HIV/HCV coinfection. 3 weeks self-paced course
About This Course
Hepatitis C is a major public health burden. Around 71 million people are infected with hepatitis C and the number of new infections is 1.75 million/year. People who inject drugs (PWID) have the highest prevalence rates that can exceed 75%. More than 6% of HIV-infected persons worldwide have coinfection with HCV, in some regions of the world even 27%. With the introduction of new effective drugs, the so called DAAs, hepatitis C has now become a curable disease in more than 95% of cases. That cure rate can be achieved with a short treatment of 8 – 12 weeks with minimal or no side effects independent of HIV coinfection. Elimination or at least micro elimination of hepatitis C in specific target groups has now become a realistic goal that can be reached when detection, treatment, harm reduction programs for PWID and prevention of HCV transmission in health care settings go hand in hand. Training of health care workers dealing with prevention and management of HCV is of utmost importance particularly in countries with little experience yet in managing hepatitis C. Generic production of drugs is leading now to more and more affordable prices even for low income countries.
This course has been created for the AIDS Healthcare Foundation and equips the healthcare workers providing HIV care with the essential knowledge of management of HCV and HIV/HCV coinfection.
What you will learn
Epidemiology
Natural history
Clinical presentation
Diagnosis and evaluation of liver fibrosis
Treatment and monitoring
Management of HIV/HCV coinfection
Management of HCV in special groups (PWID,prisoners,…)
Prevention and elimination

Clemens Richter, MD PhD
Frequently Asked Questions
What web browser should I use?
The eHealthAcademy platform works best with current versions of Chrome, Firefox or Safari, or with Internet Explorer version 9 and above.