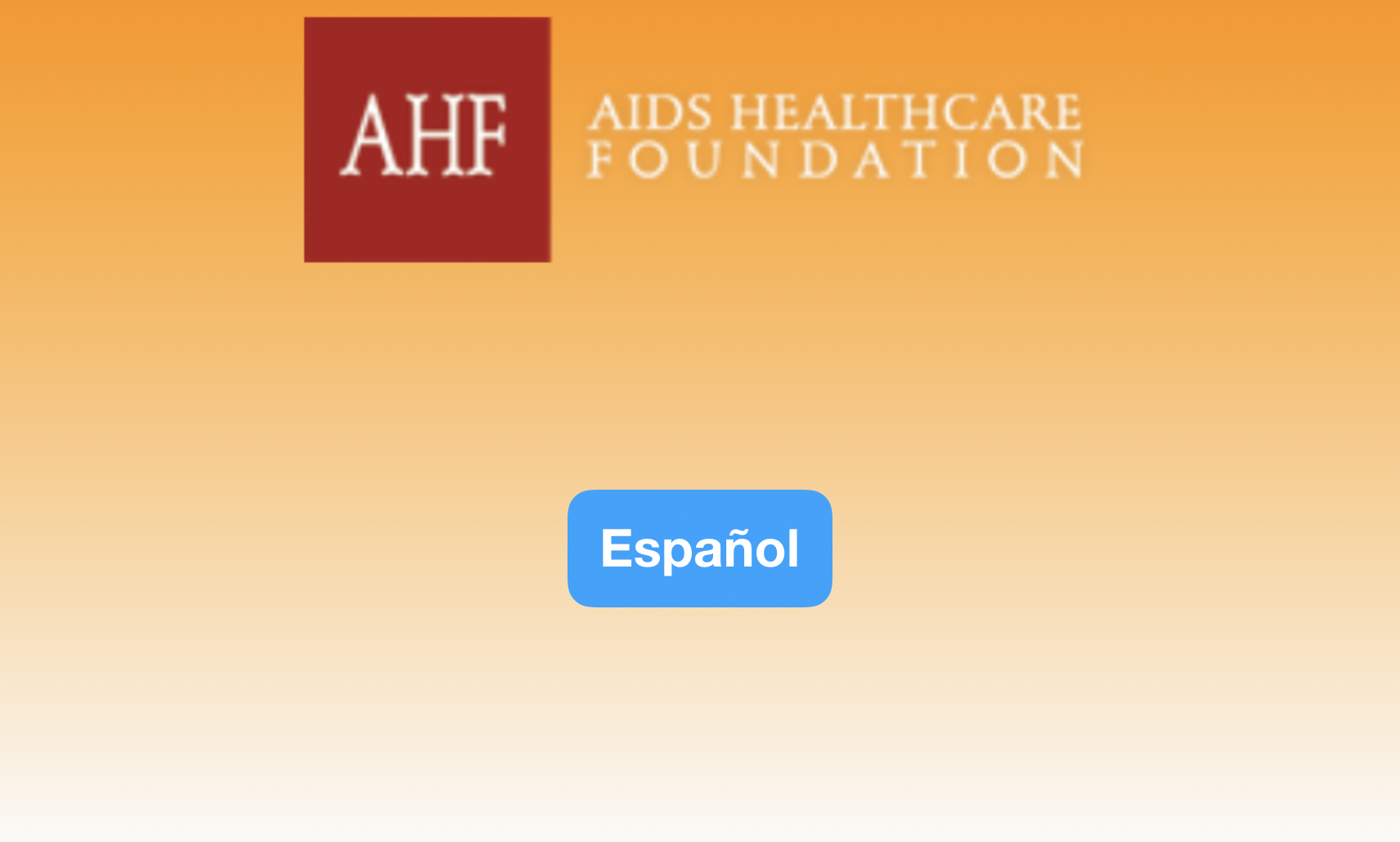 Noticias de la Conferencia Internacional de Sida. Amsterdam 2018

Enrollment in this course is by invitation only
Selection of prevention and care issues. 4 weeks self-paced course
Acerca de Este Curso
La 22ª Conferencia Internacional sobre el SIDA se celebró en Ámsterdam entre el 23 y el 27 de julio. El tema de la conferencia fue Rompiendo Barreras Construyendo Puentes, participaron 15.000 delegados de 160 países, incluidos trabajadores de la salud, científicos, personas que viven con el VIH, activistas y políticos, y muchos otros involucrados directa o indirectamente en todos los temas relacionados con el VIH y sus comorbilidades. Una gran variedad de temas relacionados con epidemiología, prevención, investigación básica, investigación clínica, investigación social y política y derechos humanos se presentaron en sesiones plenarias, sesiones orales de resumen, simposios y talleres, y una exposición de posters que incluyó más de 2000 posters.
Este curso resume las presentaciones claves seleccionadas, incluidas las nuevas pautas de la OMS que tratan la atención / prevención de problemas relacionados con el VIH que son importantes para la práctica diaria de los trabajadores de la salud en el campo.
Qué aprenderás? Novedades acerca de:
Como lograr alcanzar las metas 90-90-90
Novedades sobre Dolutegravir
Guías 2018 sobre Tratamientos de la OMS
Prevención de la TB, Diagnóstico de la Meningitis por TB
Novedades acerca del manejo de la Infecciones Oportunistas
Enfermedades No Comunicables y VIH
Prevención del VIH
VIH en niños
VIH en mujeres

Clemens Richter, MD PhD
Revisión del Curso y Traducción
Miguel Pedrola, MD
Frequently Asked Questions
What web browser should I use?
The eHealthAcademy platform works best with current versions of Chrome, Firefox or Safari, or with Internet Explorer version 9 and above.