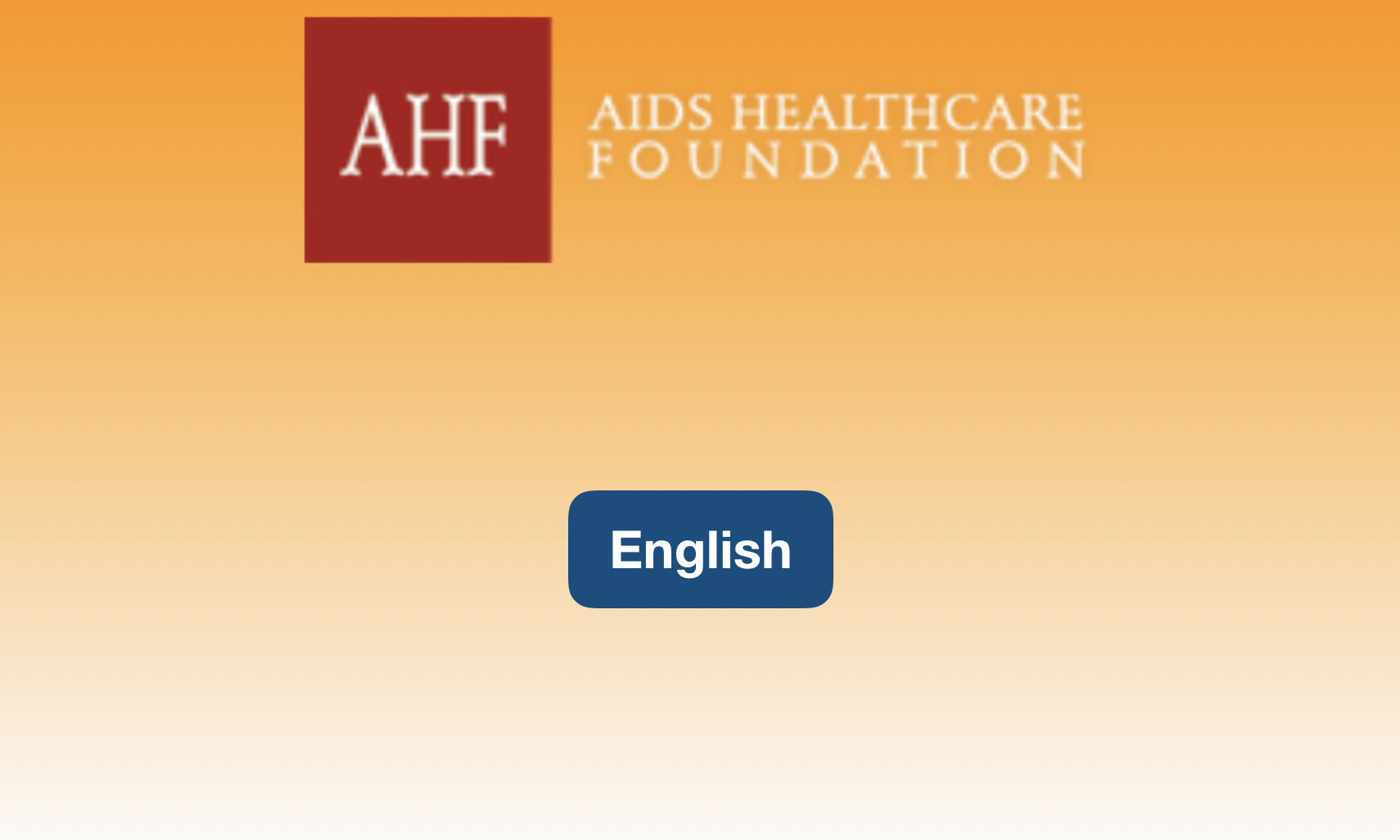 News from the International Aids Conference AMS 2018

Enrollment in this course is by invitation only
Selection of prevention and care issues. 4 weeks self-paced course
About This Course
The 22nd International AIDS Conference took place in Amsterdam between July 23-27. The theme of the conference was Breaking Barriers Building Bridges, 15000 delegates from 160 countries participated, including healthcare workers, scientists, to people living with HIV, activists and politicians and many others being directly or indirectly involved in all issues dealing with HIV and comorbidities. A large variety of topics related to epidemiology, prevention, basic research, clinical research, social and political research and human rights was presented in plenary sessions, oral abstract sessions, symposia and workshops and a poster exhibition including more than 2000 posters.
This course summarizes selected key presentations including new WHO guidelines dealing with care/prevention of HIV related issues important for daily practice of HCWs in the field.
What you will learn, news about:
How to achieve the 90-90-90 goal
News about Dolutegravir
WHO treatment guideline 2018
Prevention of TB, Diagnosis of TB meningitis
News about management OIs
HIV and non-communicable diseases
Prevention of HIV
HIV in children
HIV in women

Clemens Richter, MD PhD
Frequently Asked Questions
What web browser should I use?
The eHealthAcademy platform works best with current versions of Chrome, Firefox or Safari, or with Internet Explorer version 9 and above.